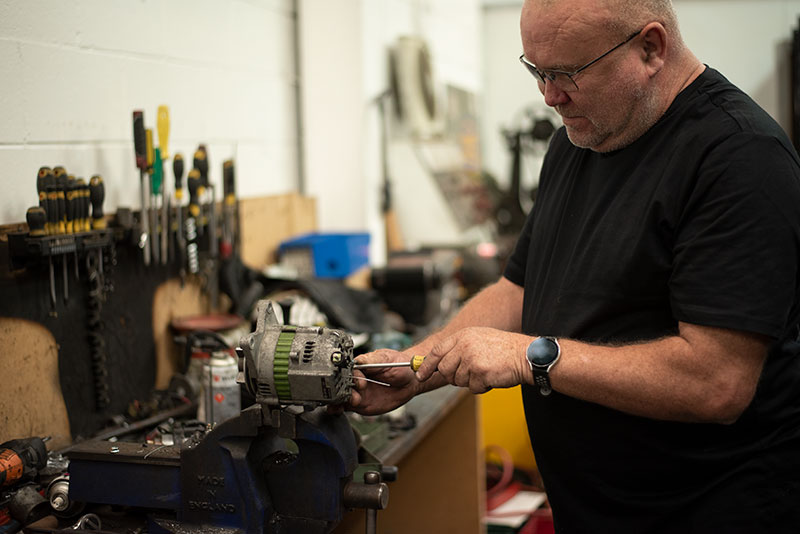 Alternators & Starter Motors
A faulty alternator can be a major headache; slow engine turnover, a sluggish start, flickering dash lights, all of which in many cases lead to a complete inability to start your engine. Issues with your starter motor can come as an even bigger surprise, putting your vehicle out of action with little warning. If you suspect you might have a problem starting your vehicle up, don't hesitate to have your alternator and starter motor checked out for faults.
We offer our customers a fast reconditioning service for starter motors and alternators, and have a wide range of replacement units, both new and remanufactured. Contact us for help with your alternator or starter motor.
Custom Wiring
Your vehicle's wiring is fundamental to efficient operation and reliablity; without it, your vehicle comes to a stop. You really can't afford to leave your wiring to just anybdody. We're able to inspect your existing wiring, and help you make the right decisions about wiring options for existing components or new accessories.
With over 30 years of experience rewiring everything from classic cars and hotrods to caravans, boats, trailers, trucks, forklifts, agriculture and construction equipment, leave your wiring work to Frank's Auto-Electrics. Contact us today to discuss any wiring repairs you may need.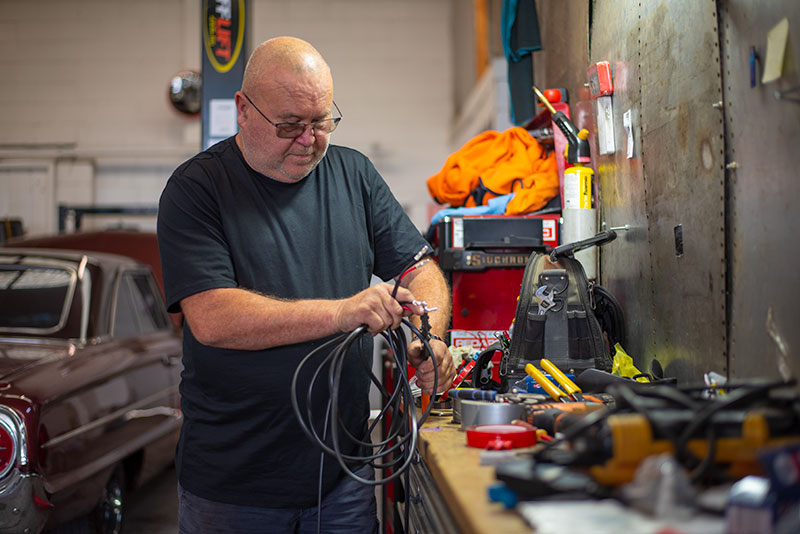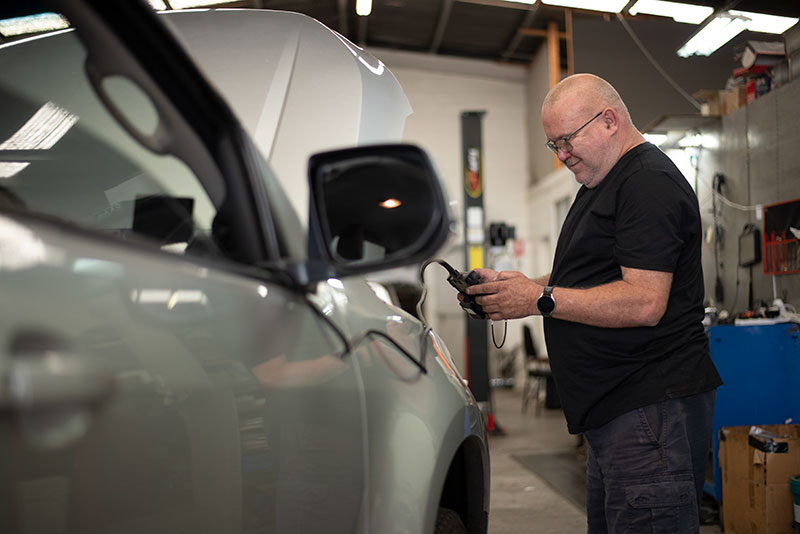 Fuel Injection
An efficient fuel injection system can drastically improve the performance of your engine, boosting your vehicle's fuel efficiency and power output. A properly functioning electronic fuel injection system gives you a more powerful car and saves you money in petrol.
When it comes to your vehicle's EFI, Frank's Auto-Electrics can give your vehicle a comprehensive check-up, allowing you to get the most out of your engine. Contact us today to book your vehicle in for an inspection.
Air Conditioning
Driving in Australia can be hot work, making a strong air conditioning unit vital to comfortable motoring. During the colder months, however, the disuse of your air conditioning can result in cracks and leaks developing in your system's hoses, pipes and fittings, resulting in coolant leaks which make your vehicle not quite as cool.
Frank's Auto Electrics is authorised by the Australian Refrigerant Trading authority to service your vehicle's air conditioning system, including a thorough check for leaks, oil top-ups and a re-gassing with ozone-friendly R134a coolant, ensuring a comfortable drive all summer long. Contact us today for a check-up of your air conditioning.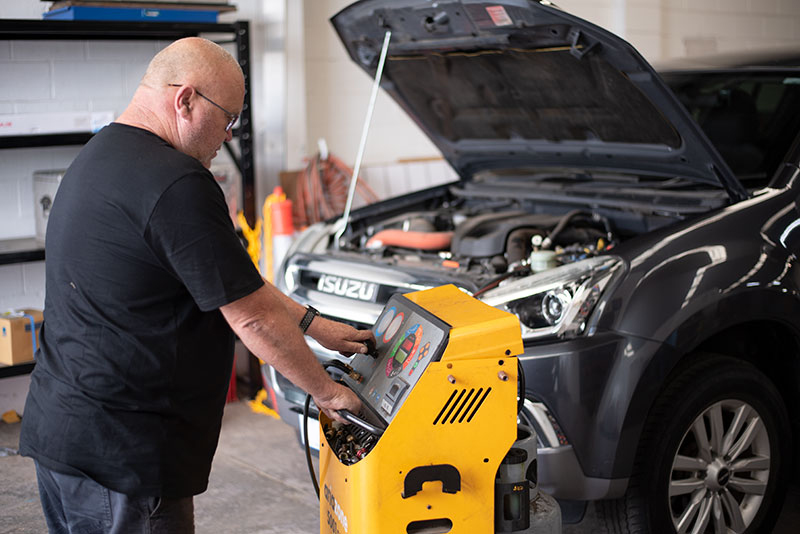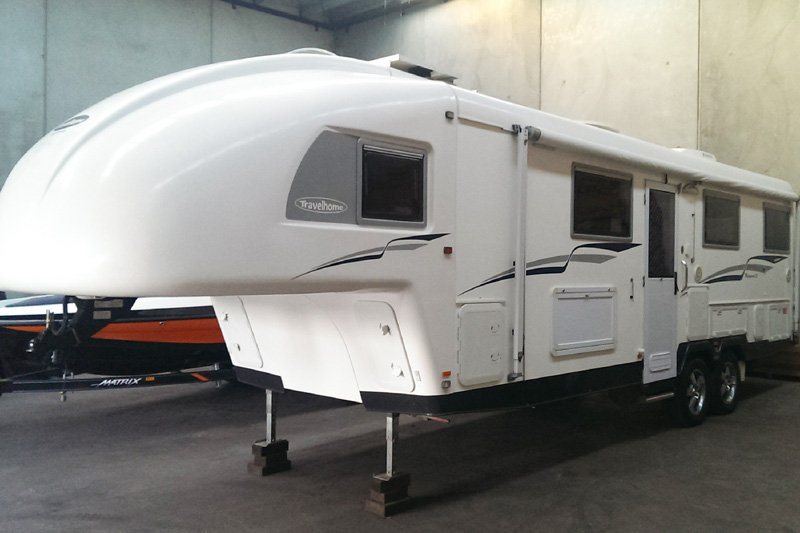 Towing Accessories
If you're towing a trailer, whether it's a caravan or horse float, we've got you covered with a huge range of quality electrical accessories. Our accessories include electric brake systems, dual battery systems, lighting upgrades and light replacements
At Frank's Auto-Electrics we can supply and install from a wide range of towing accessories, to maximise your safety and enjoyment when towing. Contact us today to find out more about our range of towing equipment.
Batteries & Accessories
At Frank's Auto Electrics we can supply and fit a huge range of batteries for all makes and models of car and motorbike. We can also source a range of batteries to suit agricultural equipment, forklifts and much more. Our battery suppliers, Exide and R&J Batteries, are renowned for producing some of the highest quality batteries in the world that provide fantastic value for money.
We also stock a range of lighting and other auto electrical accessories in our store at all times from brands such as Redarc, Philips and Ashdown & Ingram. Visit our store today to see our huge range of auto electrical parts and accessories. To find out more about batteries and accessories, contact us today.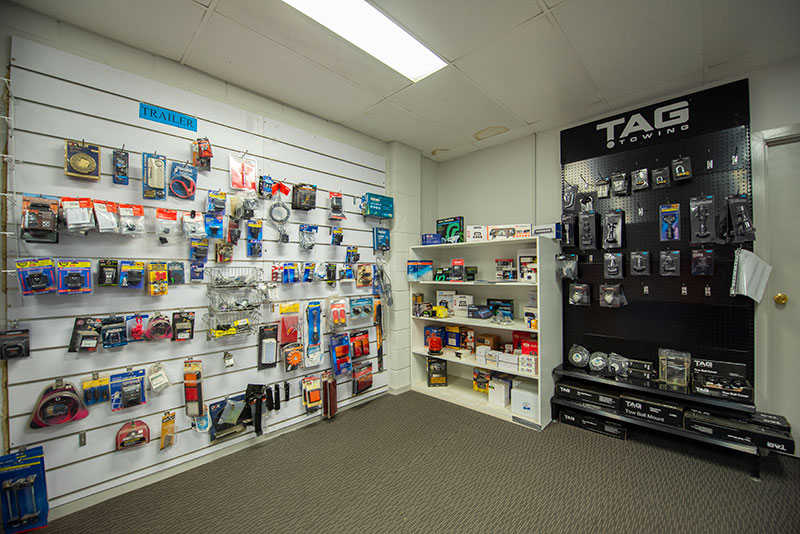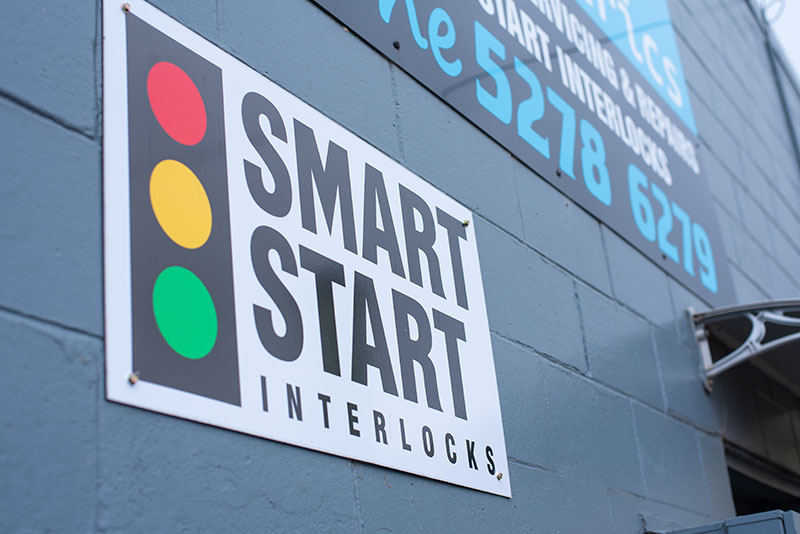 Alcohol Interlocks
An alcohol interlock device is a device fitted into your vehicle that restricts the vehicle's use to sober drivers. Upon starting your vehicle, and occasionally while your vehicle is in motion, you will be required to use a dashboard-mounted breathalyser to keep your engine running. If your interlock device detects the presence of alcohol in your breath, the engine may lock down, and your infringement documented.
Frank's Auto-Electrics is one of only three accredited installers of vehicle interlock devices in the Geelong area, and the only one that uses the recommended SmartStart interlock devices. We're able to install and remove interlocks, as well as reset the devices in the event of a lockdown.
Installing an Interlock Device
When dropping off your vehicle to have an interlock device installed, you must provide the following documentation:
Photo ID (no more than two years old)
Driver's license or receipt slip
Court order, or letter from VicRoads
Bill or letter with your current name and address, matching other documents
Drink drive education certificate
After your vehicle has an interlock device installed, you will be given instructions and documentation in its proper use.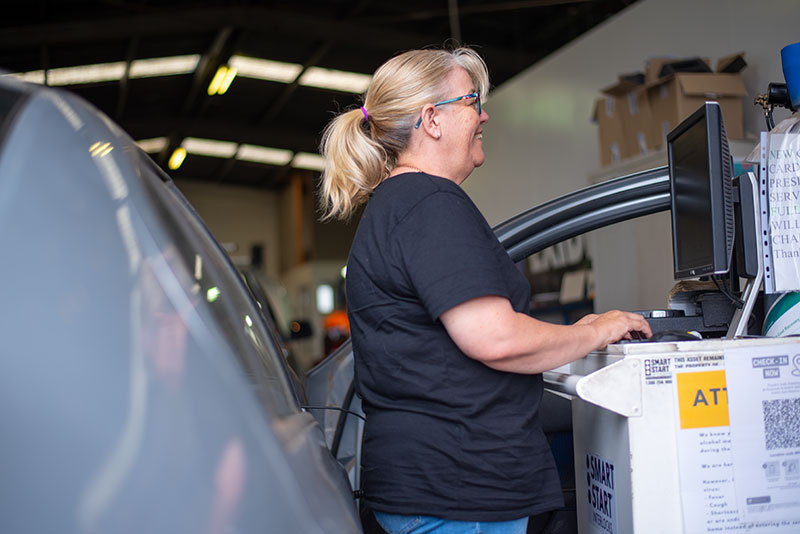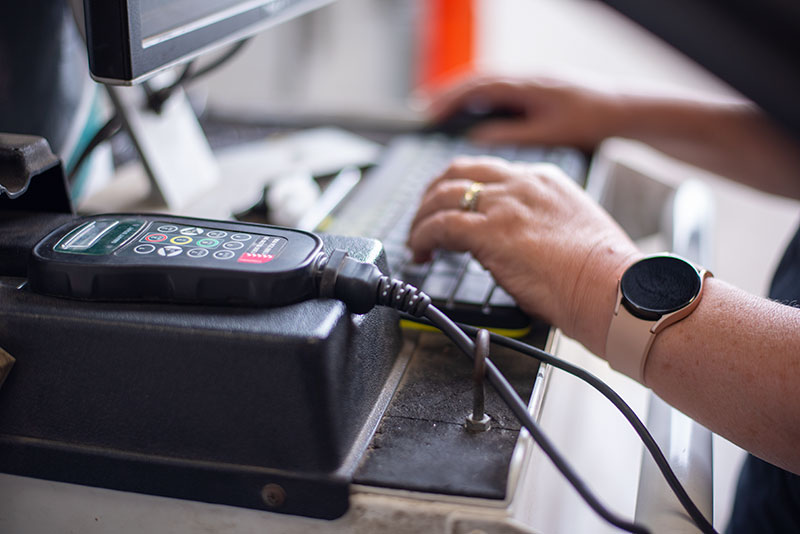 Further Information
To find out more about interlock devices in general, please visit the VicRoads website.
To find out more about SmartStart interlocks, please visit the SmartStart website.
To make a booking to install an interlock in your own vehicle, contact us for a booking.